End to End Processes
As a turnkey sign-design company, Whitfield Sign Co offers an experience unlike any other in the Southeast. The Whitfield Sign Co. team has you covered onsite from start to finish, from ideation to installation and service and maintenance.
Ideation & Design
Whitfield Sign Co has a team of experienced designers who excel in creating custom designs that will get you noticed. We take your ideas and bring them to life. Just getting started? Let WS Co develop a cohesive brand for you. It all starts with an idea: tell us yours.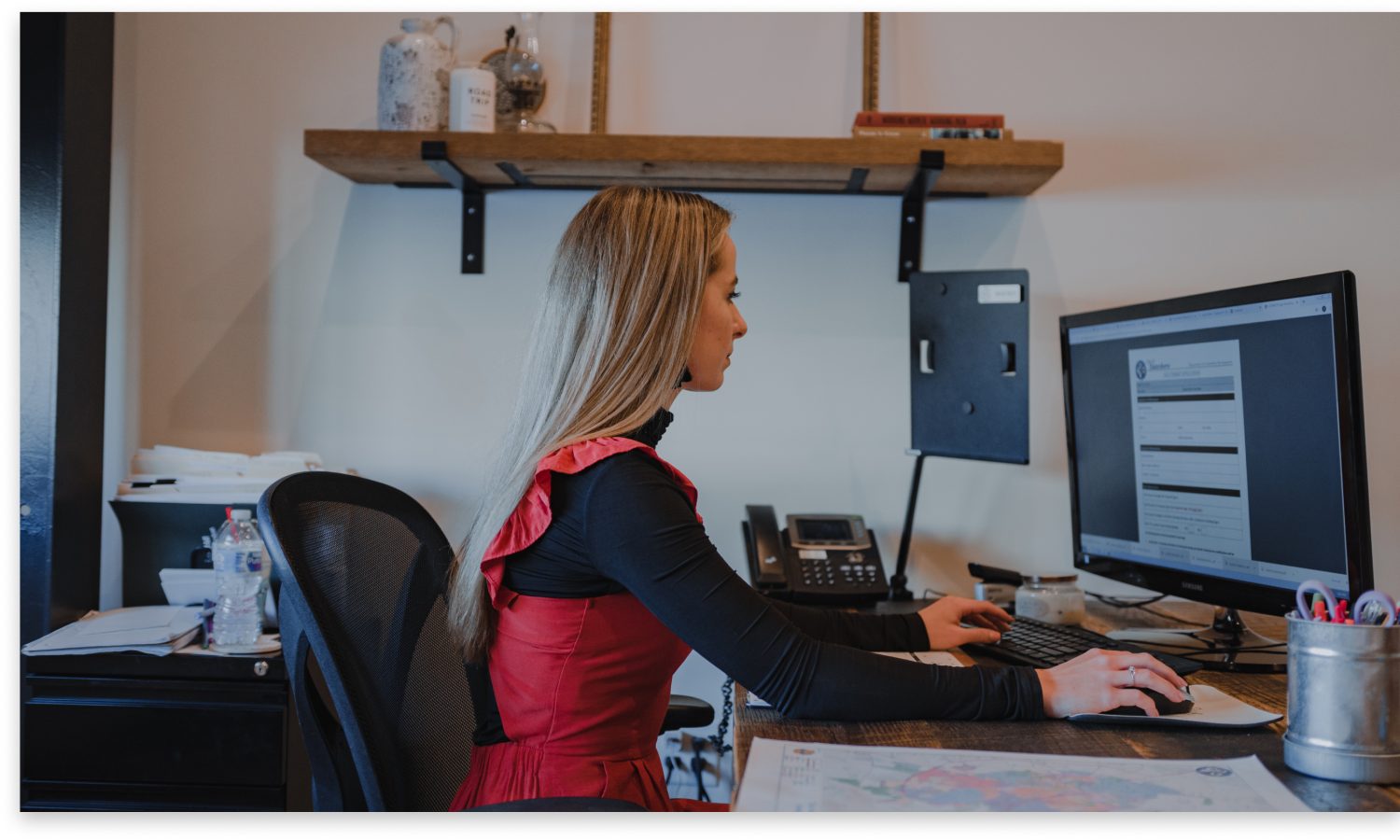 Permitting
We have an expert team to conduct all sign code analysis and research to ensure the signage we recommend is approved within your municipality. With "turn-key" service, our team executes the permitting process and will oversee any necessary inspections and variances required.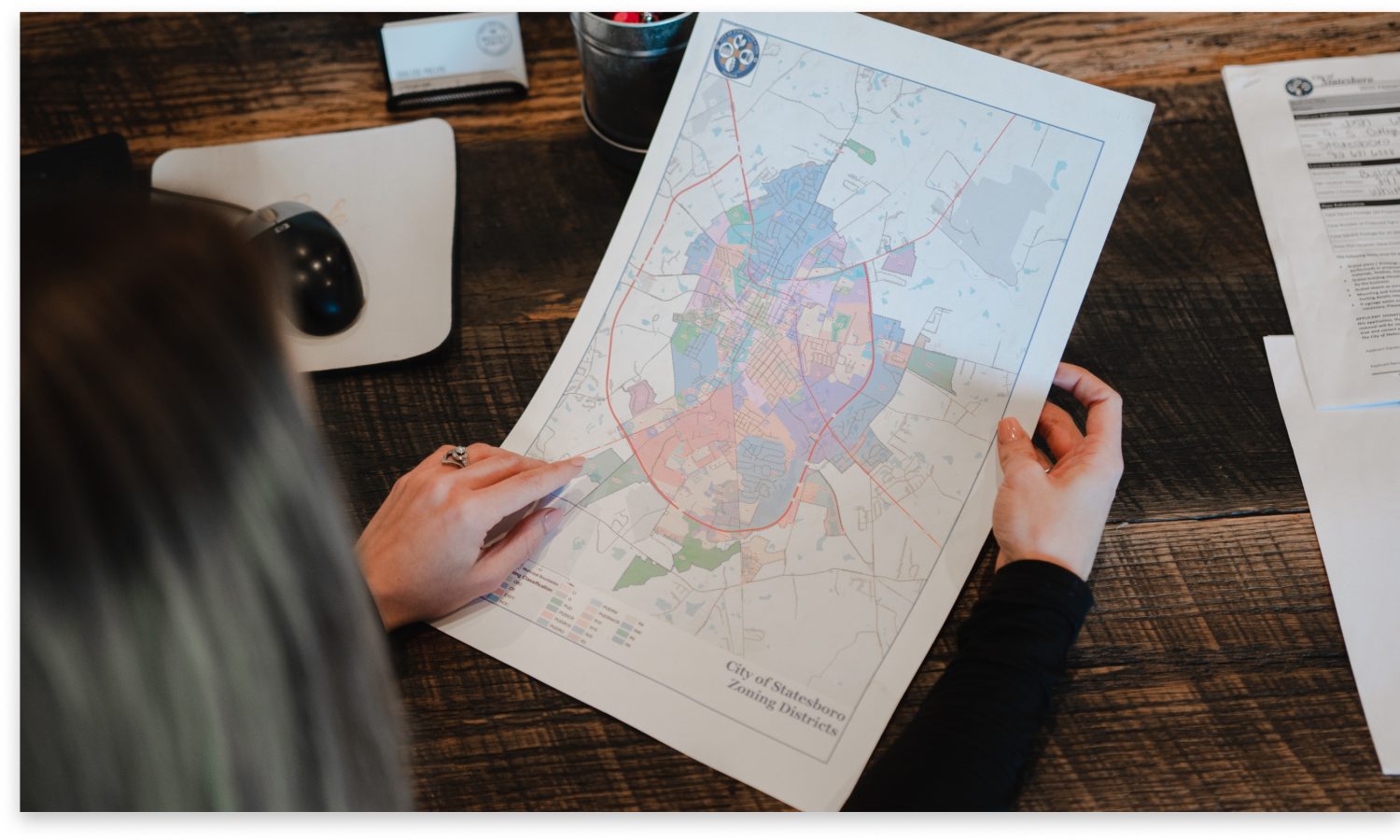 Fabrication
In our 50,000 square-foot sign fabrication facility, we ensure your project is crafted the Whitfield Sign Co way. Housing commercial grade paint booths, a regulated vinyl division, router department, and an expert fabrication team. No matter the project Whitfield Sign Co will get the project done.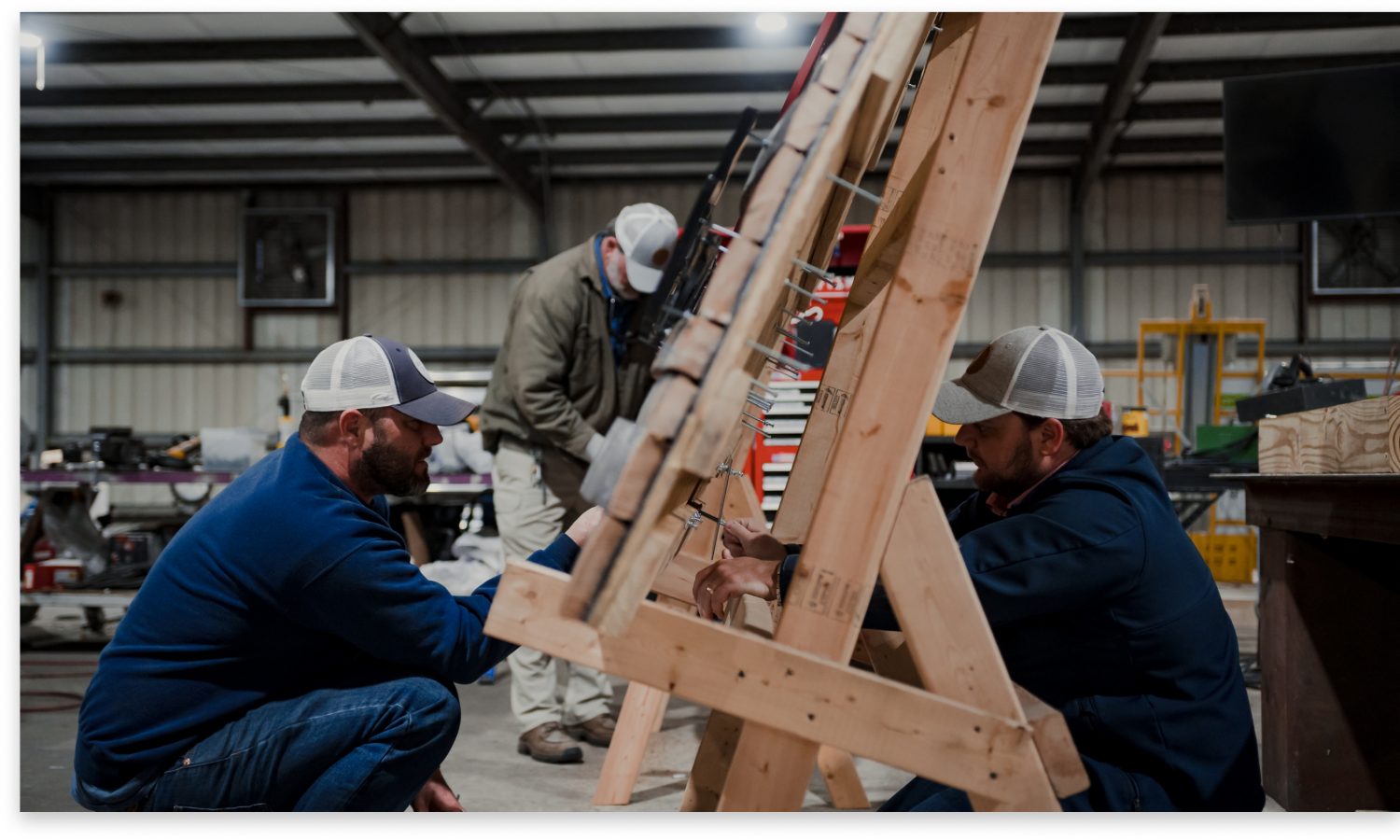 Installation
From conceptual ideas to completion, We are there for every step of the process. Our full-service installation department has the knowledge and equipment to get your sign safely and properly installed. With 50+ years of installation experience, let us take care of you and your sign.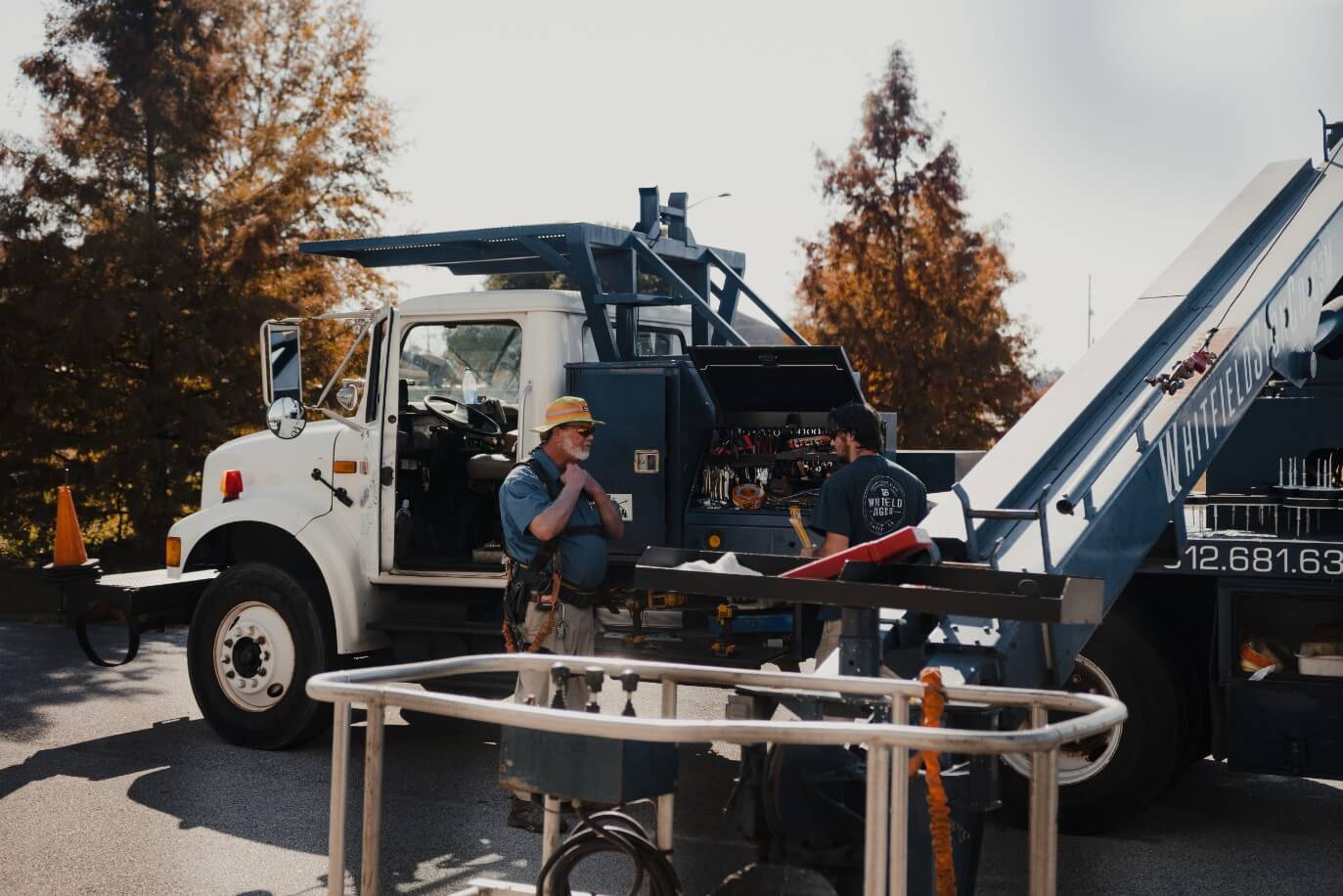 Service & Repair
We understand just how important your sign is. Therefore, our professional team members are available to survey your sign and get it back into working order as promptly as our schedule will allow. We are able to service and repair a myriad of signs in various conditions. From a simple light bulb change to full revitalization, we can bring your sign back to life. In addition to a few additional services below:
General Signage Repair
Retrofit Existing Signs
Cleaning and Repainting
Lighting Repairs
Digital LED Board
Assistance
LED Conversions
*WS Co does not have electricians on staff. For any electrical assistance, please contact your local electrician.
*WS Co does not service, repair, nor install neon signs or price changers.